About
"Coral's approach is highly collaborative and they are excellent at listening to the needs of their partners."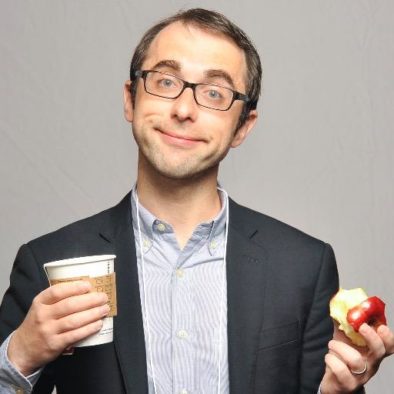 Andrew Losowsky
Head of Project
I drink a lot of tea. Previously: Mozilla, The Huffington Post, News Corp, John S. Knight Fellow at Stanford University, Visiting Fellow at Yale's Information Society Project, various media empires and startups.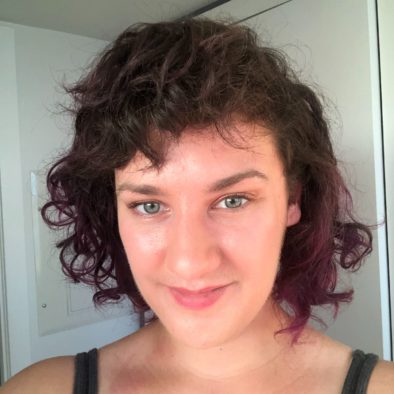 Tessa Thornton
Engineering Manager
I built a fake commenting platform as a joke in 2014, now I contribute to the real thing as an Engineering Manager. Previously led engineering at a health tech startup and built embeddable shopping carts at Shopify.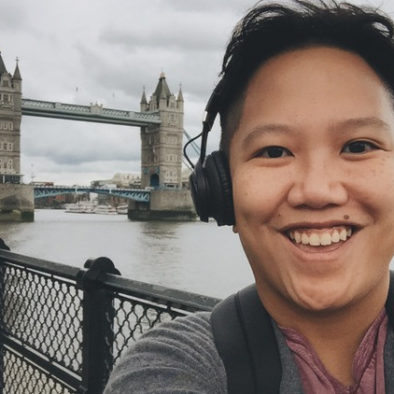 Samantha Hankins
Principle Product Designer
My design process and voice are grounded in my previous work in the hospitality, legal, and educational fields. Previously: building communities IRL around diversity and inclusion at the Maurice A. Deane School of Law at Hofstra University.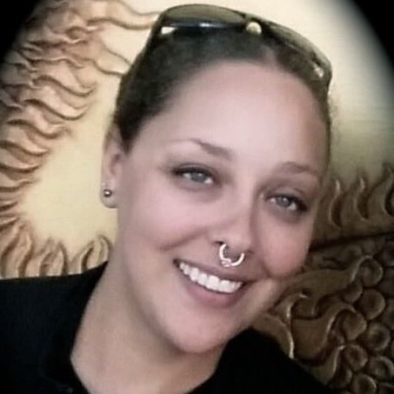 Jessie Rushing
Senior Site Reliability and Integrations Engineer
I've run wholesale distribution companies, grown startups, and been an accountant. Previously I owned a software consulting practice, but that wasn't technical enough, so I became a engineer. I love solving complex operational challenges with technology and if I'm not doing that, I'm probably out trail running.
Nancy Bachman
Site Reliability Engineer
I'm an experienced internet geek, SRE specialist, full-stack generalist, diversity enthusiast, autist and serial hobbyist. A firm believer that information sharing on the internet will save civilization, my aspiration for the world is that everyone be empowered to participate in the discussion. I've been a computer science professional since 1997, and herding data in the cloud since 2017.
Vinh Lê
Software Architect
I'm a freelancer specialized in Software Architecture and Open-Source technologies. Previously I ran a web development and design agency. My favorite tea is Hibiscus.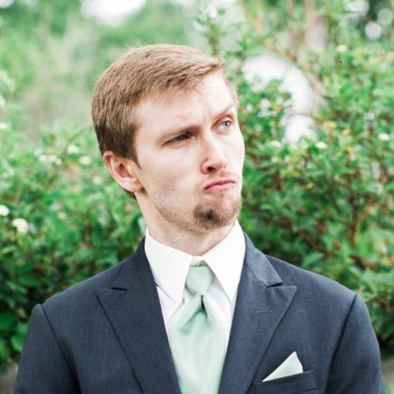 Nick Funk
Full-Stack Developer
I'm a rendering engineer at heart, building 3D worlds and experiences. I've since transitioned into web development, where I aim to bring joy to anyone who uses the products I build. When I'm not slinging code, I'm cuddling with my dog or training hard to scale rock walls.
Could this be you?
Join our team!
We're hiring a Full-stack engineer to join our team.
Check out
our careers page
for more details.
Wyatt Johnson
Senior Engineer / Tech Lead Emeritus
I'm a full-stack software developer with a security-first mindset. I create backend systems that handle the data in a responsible and monitored way.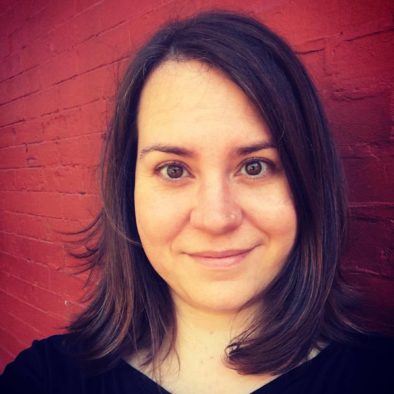 Kim Gardner
Director Emerita
I'm passionate about methodologies and tools that create a respectful, productive, and fun environment. Most recently, I've worked at The New York Times, Shutterstock, my own startups and others.