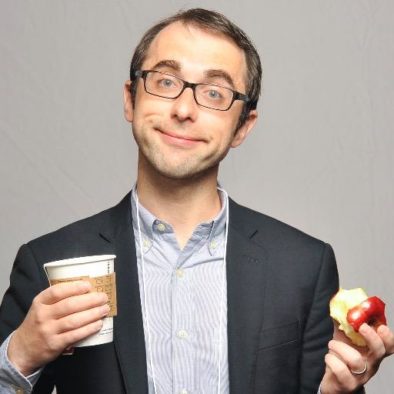 Andrew Losowsky
Project Lead
I drink a lot of tea. Previously: The Huffington Post, News Corp, John S. Knight Fellow at Stanford University, Visiting Fellow at Yale's Information Society Project, various startups.
Wyatt Johnson
Lead Engineer
I'm a full-stack software developer with a security-first mindset. I create backend systems that handle the data in a responsible and monitored way. For fun, I run and climb things.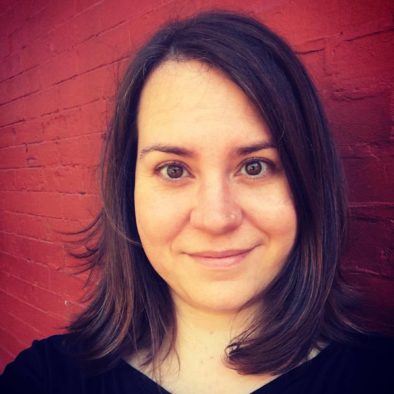 Kim Gardner
Technical Project Manager
I'm passionate about methodologies and tools that create a respectful, productive, and fun environment. Most recently, I've worked at The New York Times, Shutterstock, my own startups and others.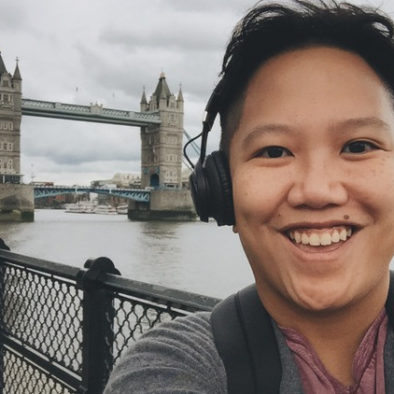 Samantha Hankins
Lead Designer
My design process and voice are grounded in my previous work in the hospitality, legal, and educational fields. Previously: building communities IRL around diversity and inclusion at the Maurice A. Deane School of Law at Hofstra University.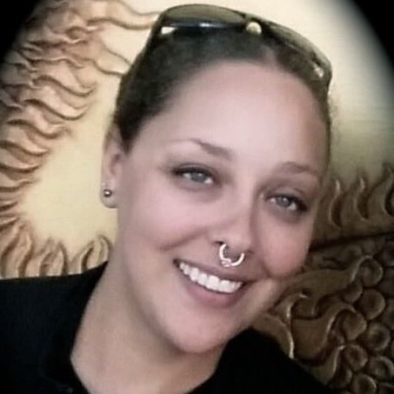 Jessie Rushing
Integration Engineer
I've run wholesale distribution companies, grown startups, and been an accountant. Previously I owned a software consulting practice, but that wasn't technical enough, so I became a engineer. I love solving complex operational challenges with technology and if I'm not doing that, I'm probably out trail running.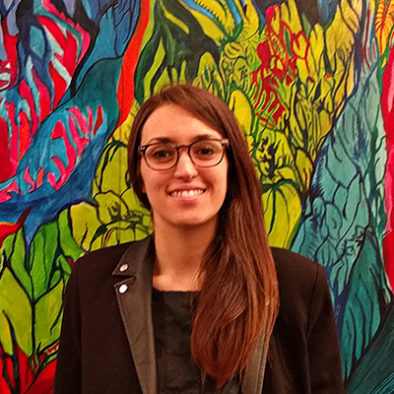 Belén Curcio
Lead Frontend Developer
I'm a software developer passionate about web technologies. If I can't find a solution, I create it. In my free time, I like to contribute to open-source projects, explore tech communities, and solve Rubik's Cubes.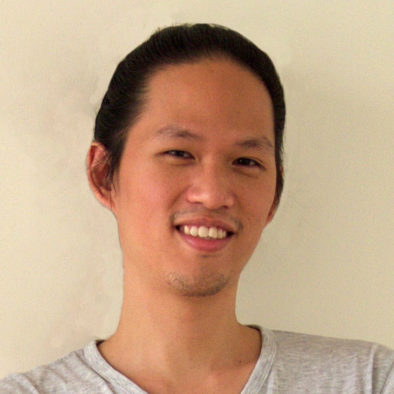 Chi Vinh Le
Full-Stack Developer
I'm a Digital Nomad with a growth mindset and a passion for Software Architectures and Open-Source technologies. I also do improv and love languages.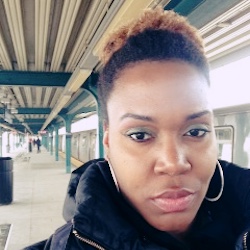 Sydette Harry
Editor at Large
I am an avid internet commenter on anywhere that will give me a password. I've worked in cultural arts, tech and project curation, and my writing has been on Bitch.com, Salon, and The Toast.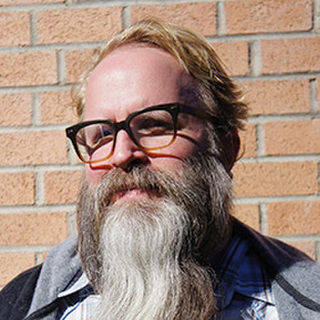 Dan Sinker
Project Advisor
I am the director of OpenNews as well as a journalist, entrepreneur, and maker based out of Chicago. I taught digital journalism at Columbia College Chicago, was a Knight Fellow at Stanford University, and founded and ran the magazine Punk Planet.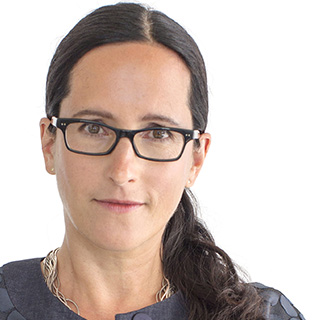 Katharina Borchert
Project Advisor
I serve as the senior executive broadly responsible for fostering Mozilla's culture of open innovation. My background includes more than a decade of new business growth and technological innovation in media and journalism, most recently as CEO at Spiegel Online.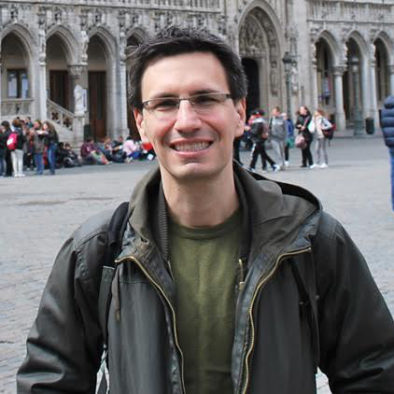 Greg Barber
Project Advisor
I've made a career of startups within news organizations. My work is focused on interactivity, personalization, and news games as Director of Digital News Projects at The Washington Post.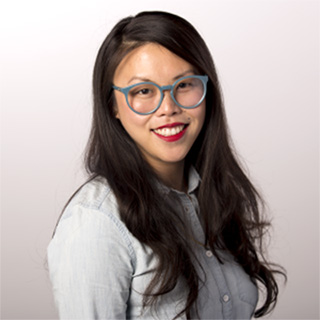 Julia B. Chan
Project Advisor
I'm Director of Audience at Mother Jones, where I lead digital and engagement projects. I was previously Digital Editor at The Center for Investigative Reporting. I serve on AAJA's national governing board and founded Journalists of Color, a global community of digitally savvy and diverse journalists.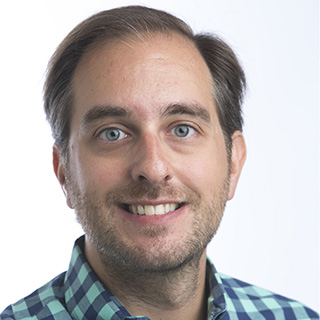 Marc Lavallee
Project Advisor
I'm an executive director at The New York Times, and the head of Story[X], the newsroom's research and development group. Prior to joining The Times in 2011, I worked at NPR, The Washington Post, The Boston Globe, and National Journal.