On Saturday May 3rd, we hosted our second major event: Communities of Data: A Coral Project Hackathon.
Held inside the new Washington Post Live center, our goals for the event were:
To bring together some amazing people who think about, work with, are deeply interested in the intersection of positive online communities and data
To give these people complete access to our tools, sample data, and thinking
To encourage collaboration, information sharing, and engagement around the structure of online communities
To gain new ideas and new perspectives on our work
The day was a huge success. A total of 37 people plus our team talked, coded, and shared ideas.
Some of the concepts that emerged: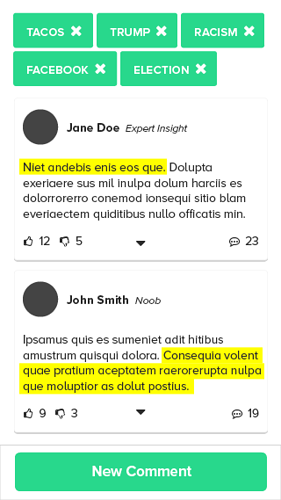 A mobile format that allows for threading/tagging by topic, as well as other interactions such as annotation/highlighting/swiping to reply. See more examples here.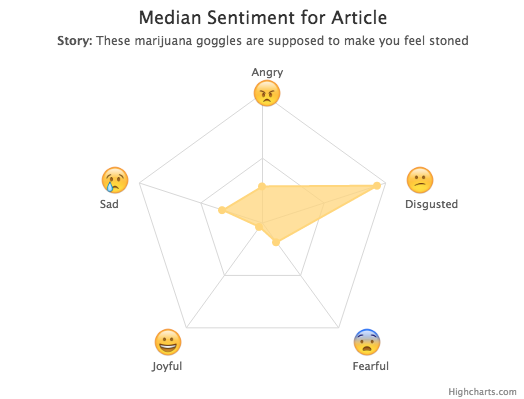 A tool for comparing emotional tone in the contents. (Investigative stories made commenters angry, while photography stories made them sad.) See more graphs and examples here.
Badges for commenters to identify their political affiliation.
Using emojis of different sizes as a way of ranking users.
It was an immensely fun day of idea sharing and collaboration building. We've created a place in our community to discuss the hackathon; go visit it to read more about the ideas and thanks so much again to everyone who took part. You can see photos from the event here.
And for those of you who missed out… watch this space for more news, and also let us know if you'd like to collaborate with us on a future event.
Photo by Greg Barber